Why OMPA?
Do you synthesise new liquid crystals?
Do you study liquid crystal colloids with nanoparticles?
Do you develop new liquid crystal devices?
Do you use hybrid liquid crystal systems with active layers?
Do you need to measure the stability and reproducibility of liquid crystal devices?
OMPA can help you with all these questions
Modular
OMPA can be further customised depending on the requirements.
Expertise
Developed by our team of skilled researchers from the University of Southampton.
Easy to use
Thanks to a User Interface that provides high quality analysis and snapshots.
Features
General Features
Compact, all-in-one device measuring elastic and viscosity parameters of nematic liquid crystals (LCs). Provides wide area optical quality and uniformity analysis of LC devices. Using single optical assembly and one LC sample, it determines the following LC parameters: •Splay and bend elastic constants (K1 and K3) •Rotational viscosity (γ1) •Combination of Leslie viscosity coefficients (α4+ α5) •Wide area mapping of LC layer thickness and alignment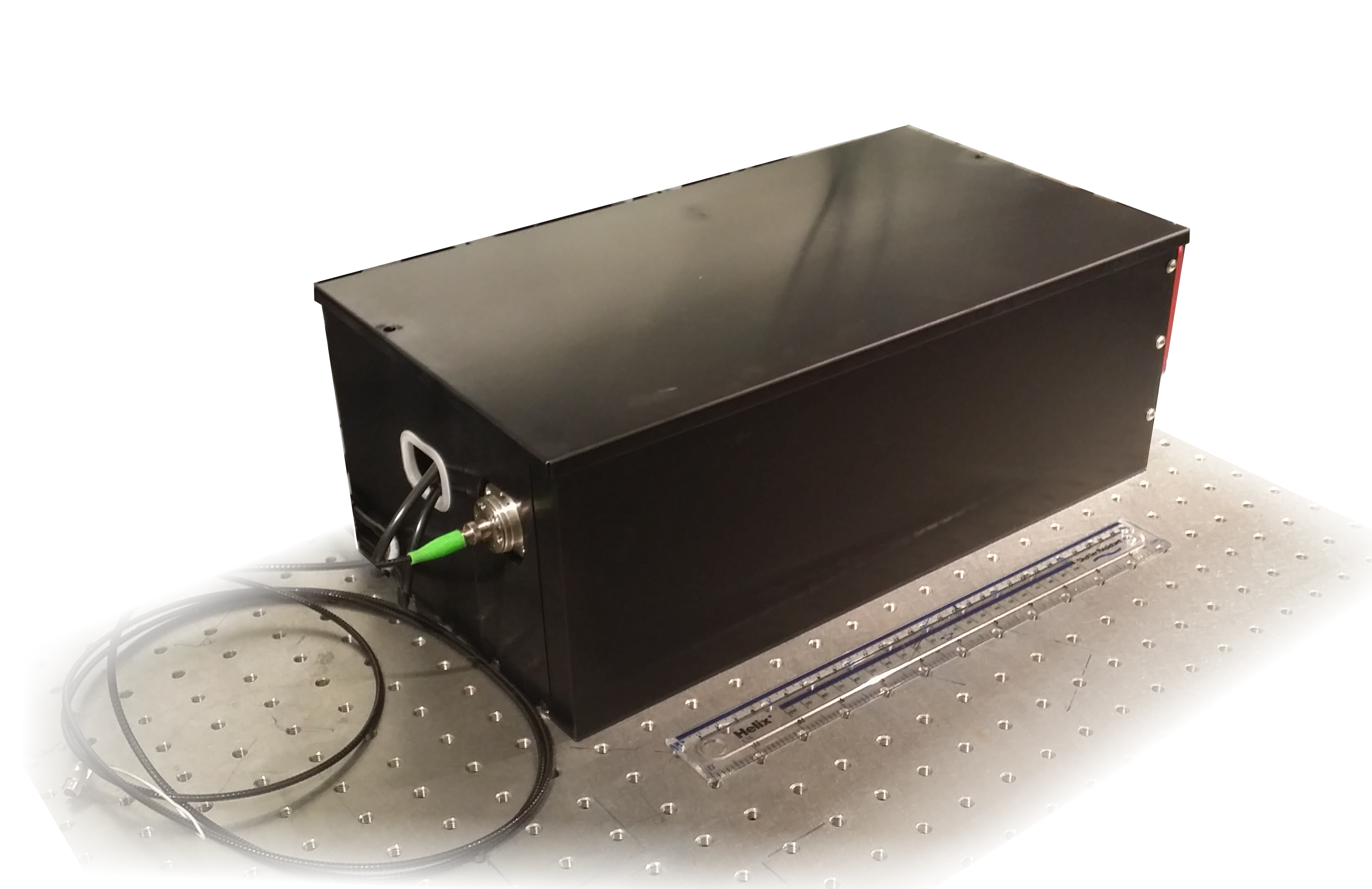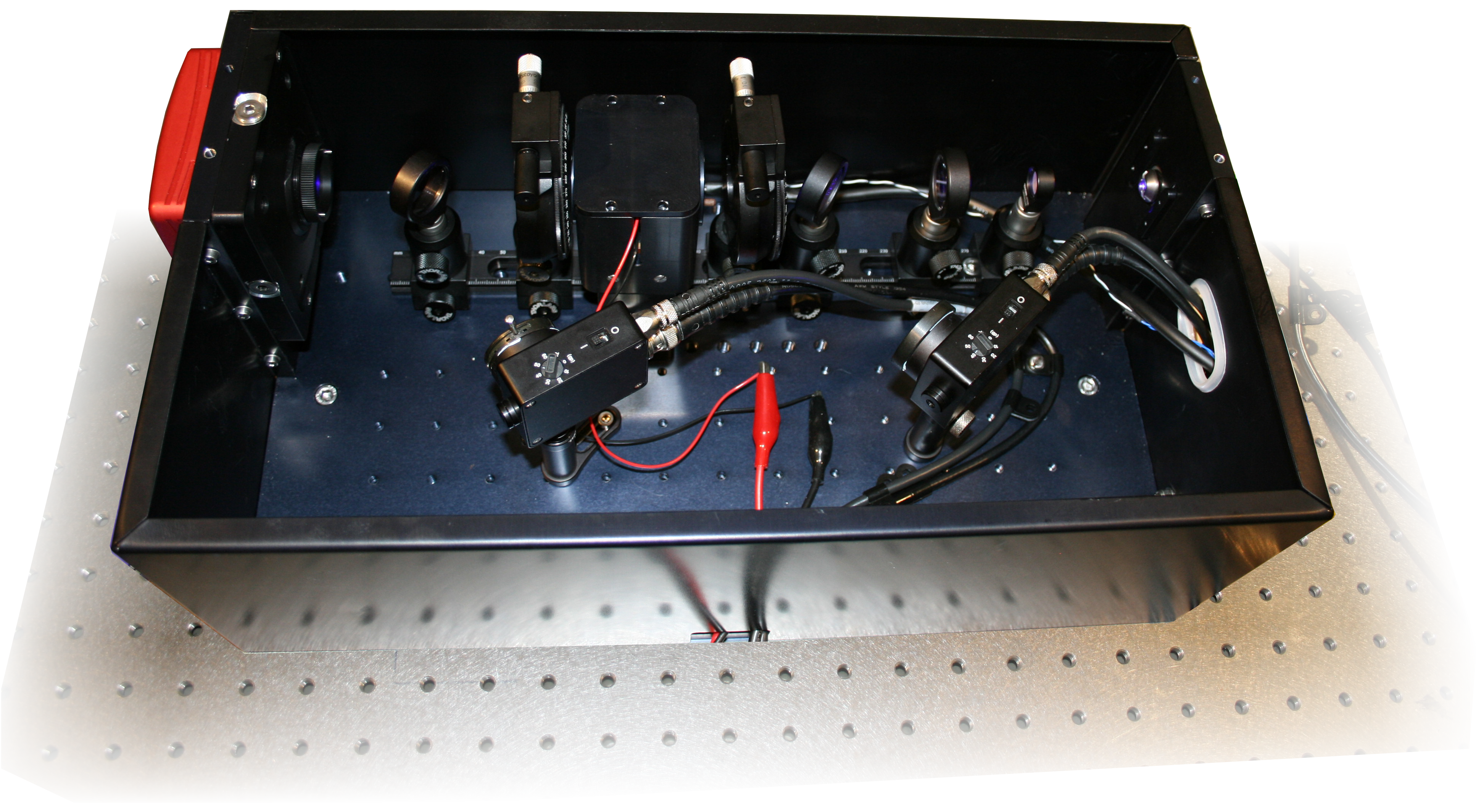 Hardware Features
A sample holder with thermal control enables the measurement of LC properties in a wide temperature range.
OMPA operates with a fibre coupled laser so that a variety of laser wavelengths can be used – chosen depending on sample requirements.
Standard LC cells, or unique already encapsulated LC hybrid samples, can be characterised.
Software Features
OMPA is controlled by an easy-to-operate graphical user interface that runs the measuring apparatus and performs the data analysis.
The device is integrated with bespoke numerical models which allows us to fit experimental data from liquid-crystal devices to get specific liquid-crystal related parameters.

Want to ask a question?
Send us an email at:
sopht-lc@soton.ac.uk